The Preveza Airport is located in the Region of Preveza, The name is Aktion, and is an International Airport. That Operate only for the touristic season. So, in not all the year open. Some people call as Lefkada Airport as well. The distance to Preveza City is 7km, To Lefkada island is 30km and to Parga is 65km. At the Preveza Airport operating Taxes, Car Rental, Public Bus, and transfers services. The code by IATA is PVK. The airport connects the European cities to Greece.
How you go from/to Preveza Airport – By Bus, By Taxi, By Transfer
There are 3 ways of moving, and we will find out how much does it cost.
First of all, By Bus, there is public transportation, serves very cheap, but not on time. Who wants to wait hours at the bus stops, when the hit of the summer is almost from 35C to 42C. Surely not recommended for families. As you will know is the less reliable way to move. On the other hand, can be useful for those who don't drive a car. At this option, you will not need to book your ticket before you come. Because the buses are moving every 2 hours.

You will find the timetables for Preveza At the  https://www.ktelprevezas.gr/en/homepage-2. That website serves also the people who go to Parga. For Lefkada visit the site of https://ktel-lefkadas.gr/en/1942-2/. Remember your way is to fly back home from Athens Airport, probably you will need to book some days before.

Taxes and transfers. Book before you arrive, otherwise possible to wait for more than 1 hour. Is somewhere that taxi is really busy. Because are only 25 to serve thousand of people. Is that what we call bureaucracy. The cost of a taxi compared with a transfer is 95% the same. Calculate around from 1.20€ to 1.50€ per km. For example, a taxi one way to Parga costs 80€ or more. The same cost is for a transfer. Whatever you would like to have a good service, book for sure even a  month before you come.
Who is the best way to move from/to Preveza? – Book a Cheap Car Rental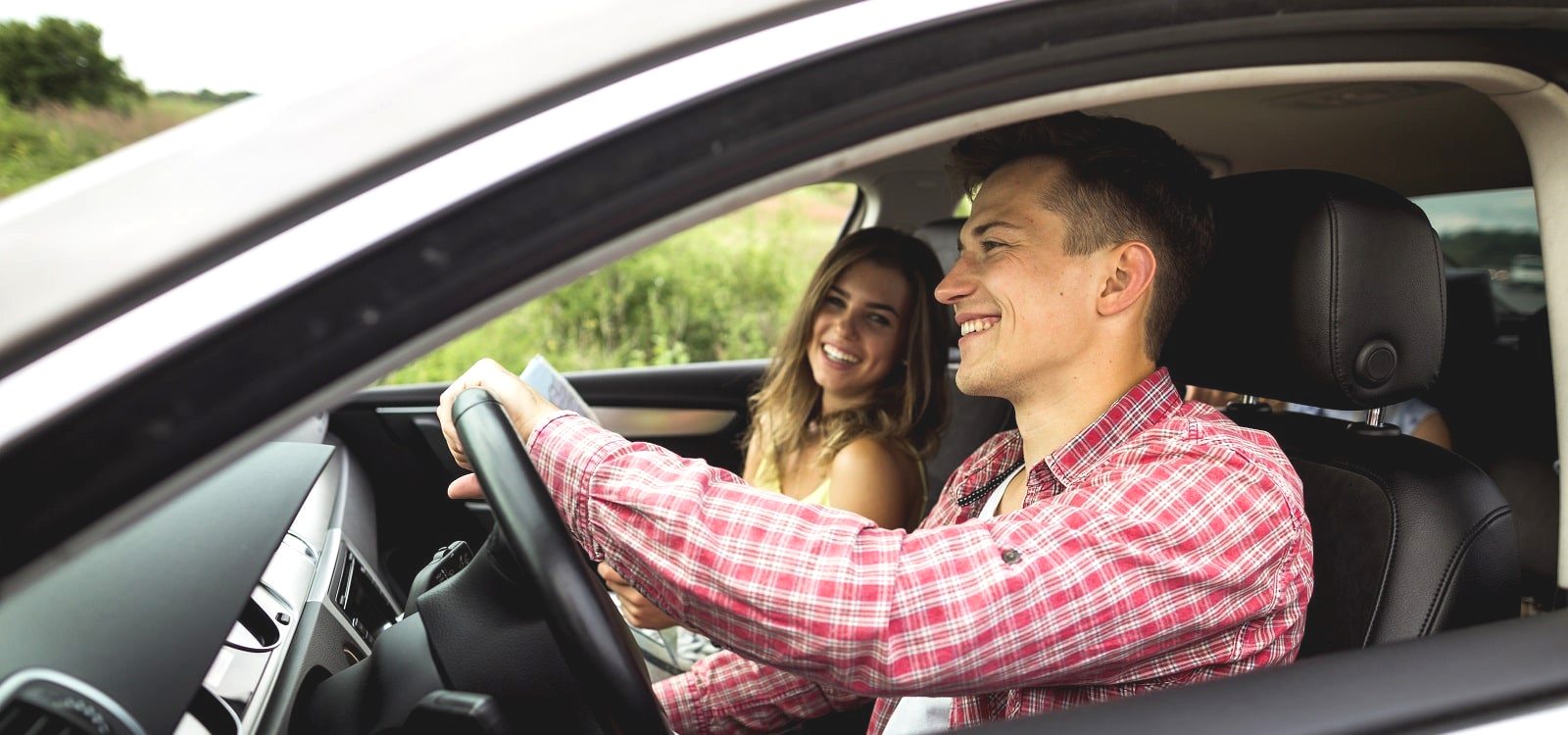 The Car Rental not only gives you freedom. But, basically saves you time. How nice we feel is someone waiting for us. Your transport can be much better. Book a Special offer with PBG Limitless Car Rental in Preveza Airport for your Family Vacations. Every year more people are car hire because are the cheapest way to explore all the popular places around. As like Lefkas, Preveza, Parga.
The Perfect Time to book an Ideal Car Rental Preveza Airport
            PBG Limitless online search – The only has 24h customers support and SOS Phone Center
Think with the same way you book for your Airlines ticket. That's the key to getting an even a 50% discount. That's Working perfectly at all the serious rental business. The rental prices start from the cost. That we do better than anyone in PBG Car Hire. We can offer a special price when you are requesting or booking online months before your arrival. Without worries, there is always the cancelation 48h before your arrival. Consider, that everything is arranged well.
What to do if my Departure flight from Preveza Airport is delayed?. 
Unfortunately, sometimes happens, a fly to delay at the Preveza Airport. However, our waiting time can be more, enjoyable. Especially if you have small kids with you.
First of all, make a call or ask if is possible to have your car rental for a few more hours. Because nearby are natural places to visit for food or coffee. As you know the cost of Airports food, is not cheap but also the quality f food is not the best. But even if that is not possible then there are few places, that the Adults relax and kids will love. Make a delay, a nice opportunity for lunch.
Visit the Apolonia Restaurant 80metres from the PVK Airport. The beautiful green garden, with a small playground for kids.  With Family Friendly prices you will enjoy it! Also at the Parking of Apollonia, Customers of PBG Limitless are Picking up and Dropping off the car rental. Get a 10% Discount through the Rental vouchers of PBG.
The Nearest Petrol station of Aktion if you need to Refueling 
If you need to refuel your car rental, the nearest petrol station is 100m from Preveza Airport. That's also what you can use for sort parking. The PBG Limitless parks the car at the Petrol Station Parking. Because are very convenient for customers use. However, is not open all day. Working hours are from 07.00 to 23.00. At the area are also open a car wash, if your car need.
What About Scooter Rental Preveza Airport – Discover all the Scooter Rental choices
At Preveza Airport, you can find scooters as well. A great place for Scooter Rental is PBG Limitless. More than 9 types of Scooter, plus ATV with an excellent service. There available a new fleet of scooters, it will satisfy even the most demanding customers. The price is 30% less than any. Helmets included free. The best type to rent is 80cc, which is a model you can drive with a car driving license, but only if you have expirience. Otherwise, a car can be the perfect solution. However, a prior booking is always required. Remember that is a really busy place. The scooter rental prices start from € 9/Day. 
A Girl enjoy the ride with her scooter
What to see nearby the Preveza Airport 
There are a few spots, like Cleopatra Marina, 3km from Preveza Airport which is the biggest marina around the Aktion. The maintenance of boats is the major service of the shipyard. However, is the closed parking place if you would like to park underwater your boat. More than 8000 Yachts are parked there. PBG Limitless as a nearby Airport car hire, provides free delivery and long terms rentals. Is for people who need a car for months. Is also the cheapest place to leave your boat. But even you don't have one, worth a visit. Because there is the biggest at Ionian sea Yachts. 
The Weather of Preveza Airport – April to October
I will describe the weather as this, is warm almost all the year. The season of rain starts as usual in November and ends in March. So, consider a sunny place for 7 months. Amazing!. good weather always sets your mood. It inspires you to enjoy every moment. Especially when you are on vacation. Check the Wheather on Aktion
Tips about Driving From/To Preveza Airport
The roads specialty when rains or even after the rain slippery lot's. The slippery surface must always be at the attention of the driver. In the year 2022 a new road connecting the Aktion with Lefkada. However, is not yet finished. The part of the road till Agios Nikolaos is risky. For the reason that is the same road that connects Athens with Lefkada, the traffic is very high. Pay attention to this specific part, open the lights on and have a good ride whatever you go
Where we are – PBG Limitless Car & Scooter Rental in Preveza Airport
Car Rental in Preveza Airport Location 2:

Ακτιο Πρεβεζα Ακτιο, Αεροδρομιο 300 02

Opening – Closing soon:
8AM–10PM