Book the most Economy Car rental Preveza Airport, with PBG Limitless. The best midsize cars at the lowest costs. What is Economy Car Rental? Is a mid cost of the Small Vs Big size cars. However, the cheap car rental is one of the previous models as like small sizes cars. The economy has furthermore new types and sizes as the New Panda. When is the best to reserve? As soon as can be done. Don't forget, people that reserved cars early save something more than any. Book with the Cancellation 48h before and enjoy the very best economy rates.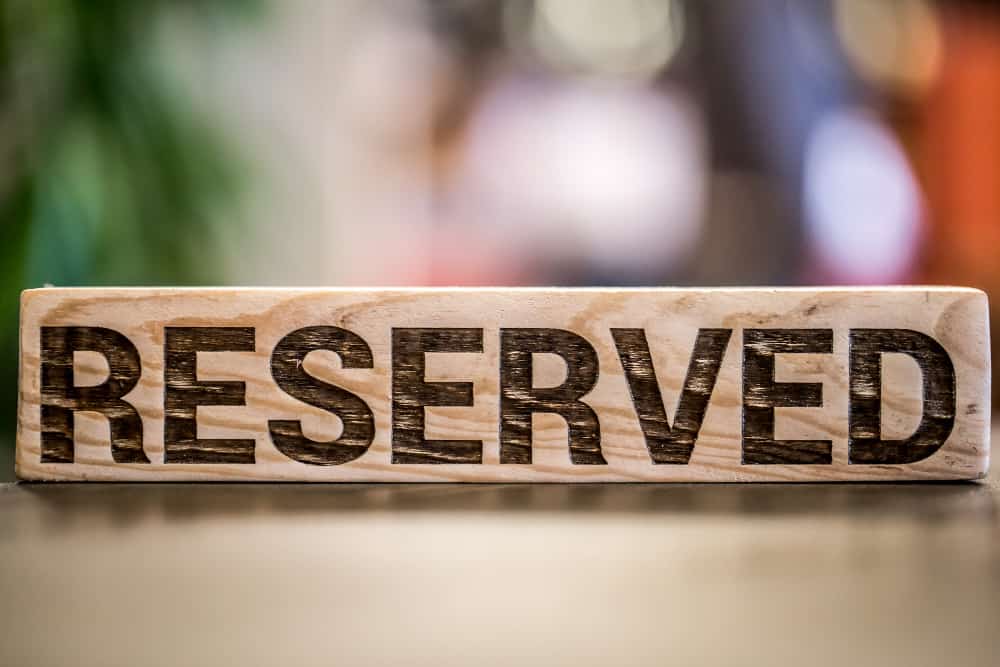 The best way to book economy rates is by early booking. PBG Limitless as a family business understands better your needs. Furthermore, it is the only Rent A Car that gives you the benefit of 0€ excess. Of course, with a small additional cost who includes 50% Discount. But, who else can support you so well? no other car rental like PBG. As a result, 98% of our customers when visiting Preveza or Lefkada return again to PBG. And that feeling gives us the power to offer always something more.

Everything Included Economy Car Rental Preveza Airport, Lefkada means All included. Where you can reserve a car with all included and, without extra costs? PBG Limitless you are 100% Secure. PBG Limitless you are 100% Secure. Because you pay once and you that's it. No other costs. Not hidden fees. No one will ask you to pay something more than we have agreed.
Economy Car Rental Preveza Airport 67 Companies Compare Price
Premium Car Rental Service ay PBG Limitless prices. How PBG Limitless Car Hire succeeds to offer expensive services, to Cheap for all the people visiting Preveza International Airport. Read About Discounts, Big Savings, and Offers for car, van, or scooter rental.
Before you Rent a car in Preveza Airport, Aks. What do the costs include? A fair questions that should be always asked. Otherwise, a cheap price can be really costly. A good way to not get in trouble.
Economy Car Rental of Preveza Airport? Rent it Cheaper
First of all, we have great news for all that want a car rental service. In contrast, PBG announces that the price in 2022 will stay as low as possible. What does that mean? No higher prices. We will stay at the same levels of cheap costs as we must and, we will do support our customers. 
Why PBG Limitless is the most economy Car Rental of Preveza Airport? According to our client we have security for the 2 most important things. 
The second you should consider is. Do I have to pay a Deposit to Rent a car in Preveza Airport? Taking a car is great. Is also a wonderful thing because makes your trip much easier. Often, rental companies required amounts as, 800€ or even more. But, even if you pay extra for the full insurance? Yes. Do you know any rental company of Preveza Airport it will give you a car without a deposit? or at least a minimum?. Let me suggest to you why PBG Limitless offers car rental with less deposit than all. Because the 90% is families, who rented cars. We as a family business would like to create even more costly terms. On average the security deposit is 80% Less in PBG Limitless.
Third Do I need Insurance to Rent A Car Preveza Airport? The rental cars by low must to offer the basic insurance. However, for the most important thing, we offer you as a family friendly "the peach of your mind" in everything that concerns insurance. Because we include 100% complete full coverage. We can say: Hey, is everything well arranged, just pay attention to the driving dangerous. So, "if something goes not well, we are here to support you".
Family Benefits with Discount Car Rental offers with PBG Limitless