Book Your Car Rental Airport Preveza Today at the Lowest Prices
Be Happy, with PBG Limitless you are getting the best car rental experience at Preveza Airport, without paying a fortune!
You are looking for the best day to book your car at the lowest prices? At PBG Limitless, you will have more than 18 choices, with the lowest cost. Thus, the option to give yourself peace of mind, due to super coverage of 0€ excess. The highest condition and quality take you to another level of security. So, if you are still wondering why the car rental in Preveza Airport is the best with PBG Limitless? Read furthermore. 
A car rental with crystal clear price friendly operated from 2007
You don't need to pay extra insurance, because is already included. In contrast with other companies at the same location. We do not promise nonsenses, clear, insurance included without huge securities deposits. 80% less deposit.
No money is wasted on PBG Limitless when you're renting early. Its euro has its value because the prices comparing all included services are 30% less than any.

Time is saved by the way we work

, Everyone at least once in our life we had to wait in line with people. Usually, that process takes more than 30 minutes. Well forget it, in PBG Limitless, we do not stay in our office to wait for you, but we are coming to you at the arrivals hall. Getting you in the car in no time. If you have a family you understand how uncomfortable can be the waiting. So, in PBG Limitless you are saving time. 

You will never come face to face with extra or hidden fees.

How bad and terrible a situation if there is something that is not included in the rental?. Here is all included, the online calculator tells you exactly about the cost and the best on it, is that is the final. We ensure the budget, with a respect to the family budget.
Read Why Car Rentals At Lowest Prices is Easier Than Ever
 When the time comes and you start to look for car rental, compare some choices. Look further for the best deal, price, and conditions. Remember it! The only company that has almost 0 additionals is PBG Limitless. Is the only one you can get a full price with everything included. What is the additional you have to pay?. For example, a second driver with 1€ per day. Even on that, we have the lowest Preveza airport prices. 
How much is the car rental deposit at Preveza Airport? 
The car rental agencies such as Rentals Cars, Economy Bookings, etc are the same company. From 800€ till 1500 for small cars. Is great if you ask a clarification before you book. 

Rentals. Locals Car Rental asks from 500€ to 1000€. Always for small cars we inform you, ask also, be sure what you will be charged. 

The Lowest you will find 200€ is in PBG Limitless, we have the most friendly customer process.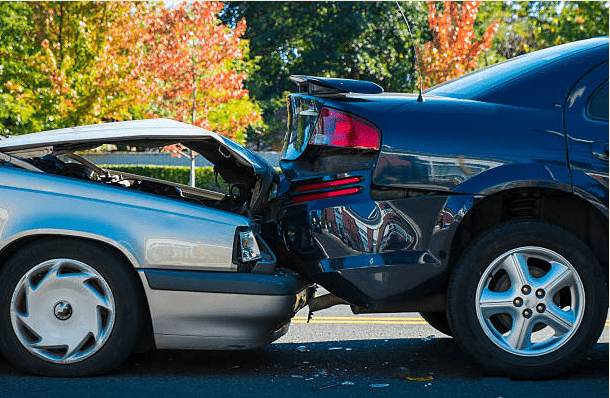 Importantly to know: Some of the agencies local or Global can tell you. Please don't worry about the deposit you will pay "if something happens" don't say thank you. Because sure you will pay much more. Make sure that you will pay a deposit, there is a trap.
Is that the insurance company wants to see the rental possessing has been done correctly from the beginning and if the is a window that can escape from the payment if something happens. So, as you are going on outside of your country, do it correctly instead of getting in trouble. 
Lowest Prices on Preveza Airport on High Season
In this part, we will answer the question arriving at our reservation department.
Is the Airport Car Rentals more expensive than the outside/locals?
Calculate and free your mind, forget everything, and follow the facts. The global car rental prices are like that:. 1) Prices of a new car, 2) people that work for that, 3) Car Rental office costs, 4) Franchise means to pay to take a firm.

Locals composition: 1) Prices of a new car, People work for that = usually is family business and nothing more beyond that. 
As a result, even with the competition of 395 Companies at Preveza Airport offering you car rental, the locals are far cheaper, than the Globals. In contrast, some people do the unbelievable and take risks of 800€ or more, for a few euros less cost. Really don't worth it. Book with the maximum security otherwise good luck.
Looking Car Rental that Respects the family budget? We've got it!
Get it today at Preveza Airport with PBG Limitless. if you have special needs for your car rental, you can ask by sending mail or booking online. We have the best prices and the lowest costs. All Included.