PBG Limitless Car Rental Why we are the best? Learn and Save
Are looking for Aktion Airport Preveza Rental Car? Book with the best. No one can offer you more than PBG Limitless. There are more than 95 reasons why we are the best Car Rental at Preveza Airport. Why do the people who rent cars at Aktion Preveza return again and again at PBG Limitless? We offer always as cheap as the cheapest services at Preveza, Lefkada, Aktion.
Lowest Prices Great Insurance Why do you Save more with us? 
First of all, PBG Limitless is located in Aktion Airport Preveza in Greece. If you are looking for a car rental in Aktion Airport, don't look any further from PBG Limitless. You will find the best deals of Preveza. Cheap, Economy, Sedan, Jeep, 7 and also 9 Seater van. Second, we have another low-cost price for your car rental in Aktion Airport Preveza. Why is the best to Rent Cars with us? Because we offer even more. However, read the reasons and you will understand better.
30% Discount you can save more Aktion
Full insurance included at the car Service in Aktion
All types of rentals cars in Aktion Airport of Preveza
Rates from 12€ per day in Aktion Preveza
Special Category of Cheap Car Rental in Aktion
Compering the best car rental service prices of Preveza Airport
 **You can check by step by step. why the PBG Limitless is the best in Aktion Airport **
   Usually Global Companies    |||||           Comparing the best    ||||||       PBG Limitless Car Rental 
Credit Car is Nessasery ?

                     Yes                                                                                      No

Security Deposit Refundable

 ?           750€-1250€                                                                     150€

Delay of the security deposit Days

:   14 days                                                                             5 days

Cost of Full insurance per day

            8€ – 14€                                                   Included free in our rental price

Extra cost from small letters

               40€- 350€                                                       they are not small letters

Baby seat cost per day

                          4€                                                                                       2€

2o Driver cost per day 

                         4€                                                                                        1€

Price for small car high season

           60-70€                                                                             45€ -48€

Waiting time at the arrivals: 

                15 – 45 minutes                              VIP Service with no waiting for each customer.
*Do your research before you book for Aktion Car Rental Airport Preveza? Find also in PBG Limitless.
As a result, Compare all the factors you can see. Make the test step by step, what is less expensive and better service, decide with the best terms. 100% clear 100% fair rental. we believe that there is not limits. for this reason we are the PBG Limitless and not one can be PBG Limitless.
100% Best Rent A Car in Preveza Airport Lefkada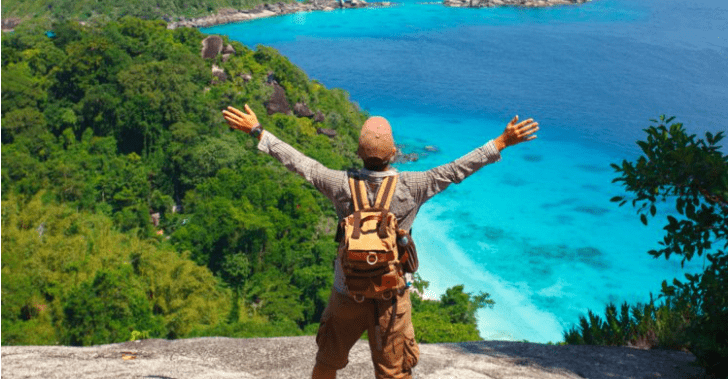 Aktion Airport Preveza Rental Car Lowest Cost Cheap Offers
Early Booking Car Rental for 2022 / PBG Limitless Aktion Car Rental Airport Preveza A cheap Rentals First of all, are you looking for Car Rental in Lefkada and also for Aktion Airport at Preveza ?. Find another Low cost prices for Car Rental. You have created this very best choice of rental. Get discounts due to Early Booking Rental by PBG Limitless Car & Scooter Rental Service. Today is more easy than ever to book a car rental.
Every year so many people send us many emails for Cheap Car Rental, and our answer is: We always do a big discount if you reserve early, and for the reason that you do your reservation 3 or 6 months ago, a very big thank you from us is to give even more and probably more than any other rent a car in the area. So, not only you have 30% of the price but also we give you free Full Insurance, if your Rental car is stolen or damaged. For peace of mind during the rental period! So, Don't Worry! Put on your seatbelts and you are ready to start your trip. Enjoy your holidays at Lefkada!
Aktion Airport Preveza Rental great service with Low cost
Read the next | Online Search | Car | Scooter | Locations | Contact us | Facebook Page